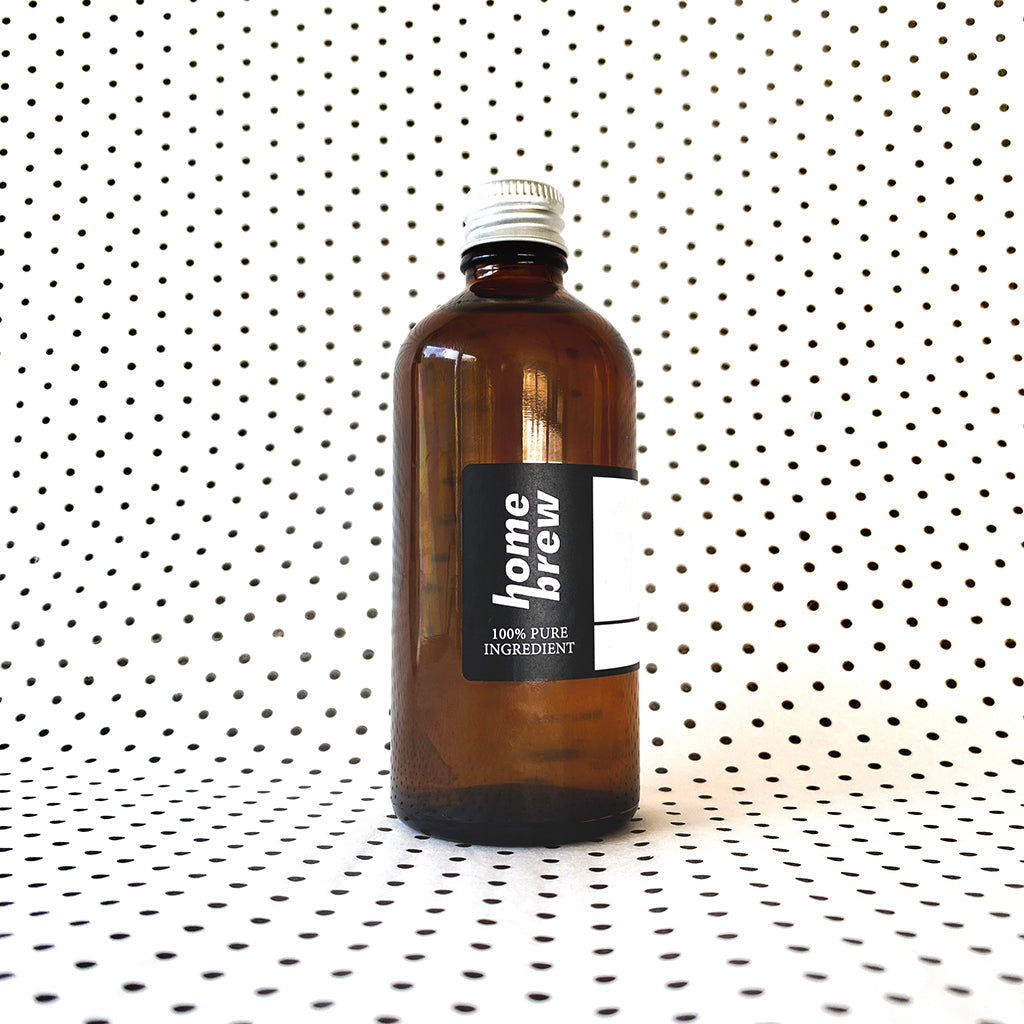 Carrier oil | Olive pomace oil
Olive pomace oil is a pure carrier oil that is very high in antioxidants and squalene, which naturally occurs in our bodies. A traditional beauty oil that slowly absorbs and adds a protective barrier to hair and skin, keeping both soft and healthy. 
Olive pomace oil is obtained from the fruit of olive trees and is almost odourless. Great as a natural carrier oil for home made beauty products. Olive pomace oil is part of our Home Brew range of 100% pure ingredients in zero waste packaging and is included in our Make Your Own Bespoke Blended Hair Oils workshops.
Botanical name:  Olea Europaea