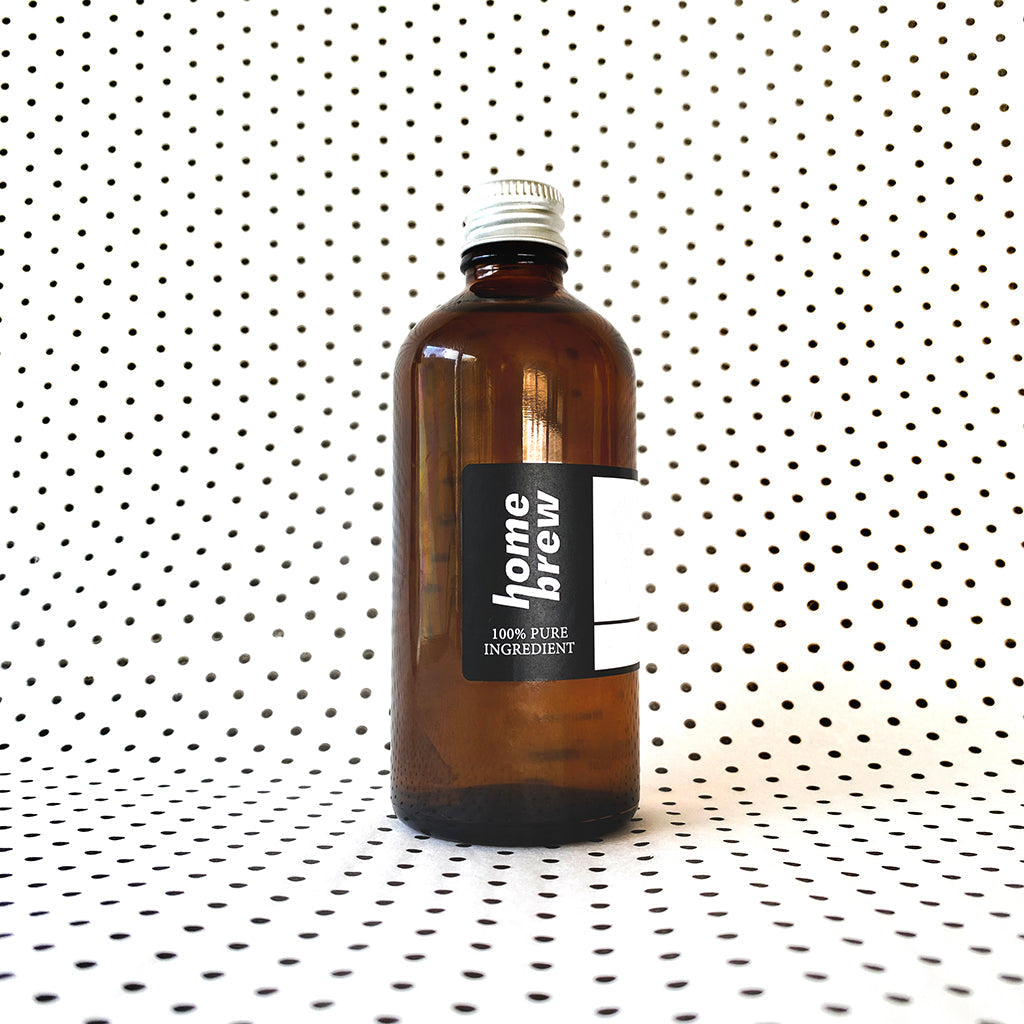 Carrier oil | Grapeseed oil
Grapeseed oil is a pure carrier oil that is very light and very easily absorbed. With high levels of vitamin E and Omega 6, it is smoothing for all hair types. It's great for finer hair and for skin that may be oily, acne-prone or sensitive.
Pressed from seeds, grapeseed oil has no scent. A completely natural carrier oil for home made beauty products. Grapeseed oil is part of our Home Brew range of 100% pure ingredients in zero waste packaging and is included in our Make Your Own Bespoke Blended Hair Oils workshops.
Botanical name:  Vitis Vinifera