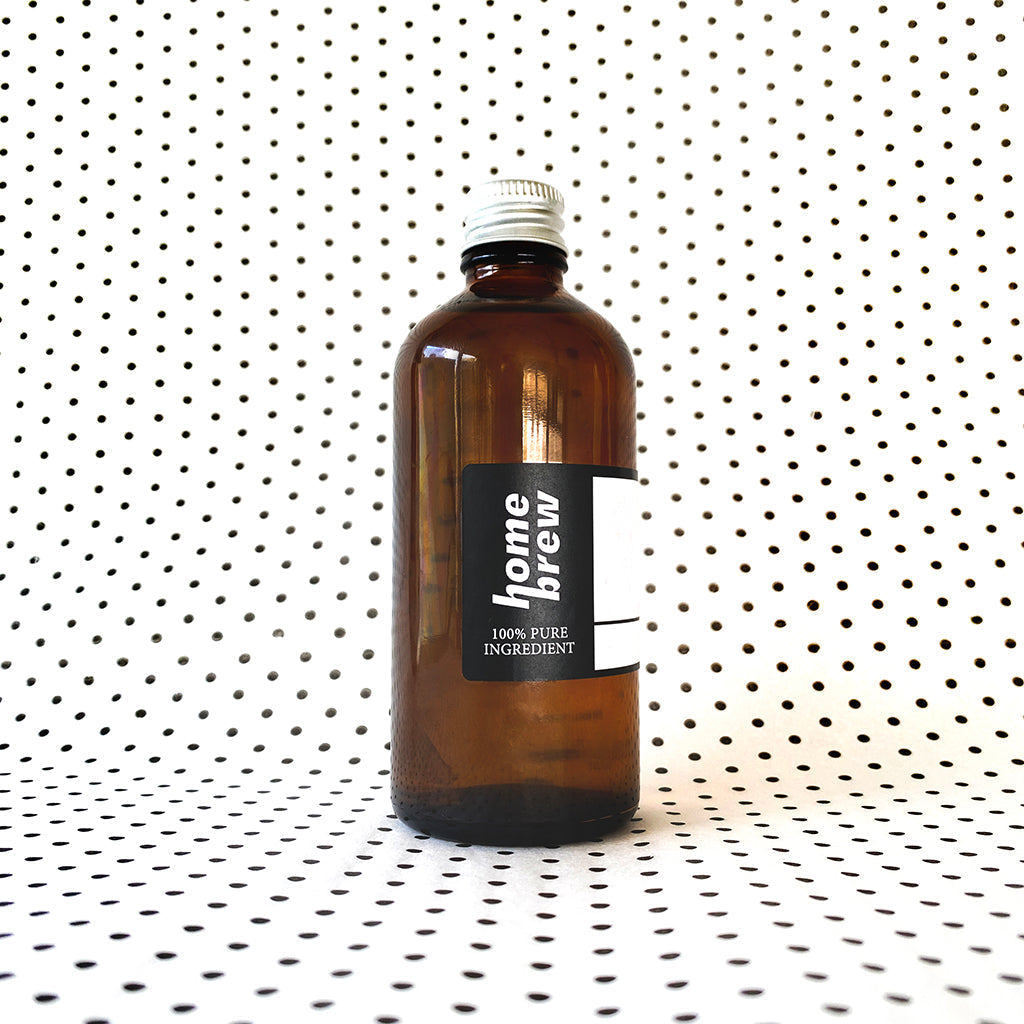 Carrier oil | Fractionated coconut oil
Fractionated coconut oil is a pure carrier oil and is coconut oil in a lighter, liquid form. High in antioxidants, it is smoothing, softening and strengthening when used in the hair. Of all the carrier oils, fractionated coconut oil penetrates furthest into the hair to nourish deep within. When used on the skin it is more slowly absorbed and forms a protective barrier.
Derived from the seeds of coconut trees, fractionated coconut oil is deodorized and doesn't have the characteristic coconut scent. It's a completely natural carrier oil for home made beauty products. Fractionated coconut oil is part of our Home Brew range of 100% pure ingredients in zero waste packaging and is included in our Make Your Own Bespoke Blended Hair Oils workshops.
Botanical name:  Cocos Nucifera