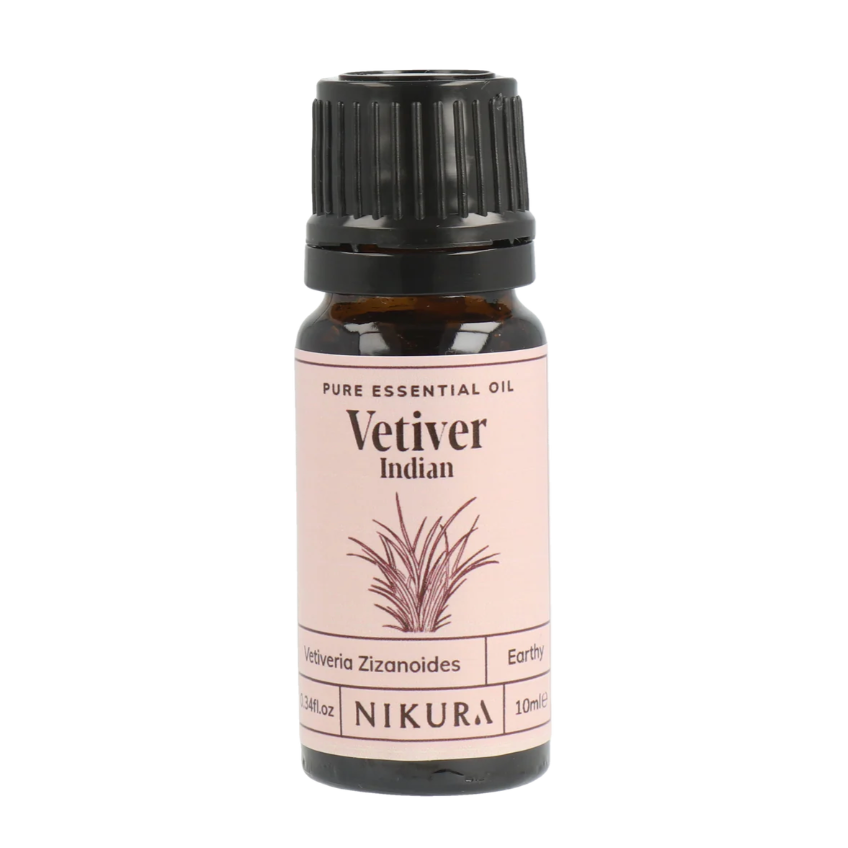 Pure essential oil | vetiver (indian) 10ml
Vetiver essential oil is earthy and herbaceous with an underlying smokiness, and it is said to enhance focus of the mind. Vetiver adds a smoky base note to fragrance blends. 
Benefits of vetiver essential oil include boosting focus, balancing hormones, and encouraging stable breathing during sleep. The essential oil is extracted via steam distillation from the perennial vetiver grass plant, native to tropical Asia.
Patchouli blends well with scents like geranium, grapefruit, clary sage, neroli, patchouli and ylang ylang. Perfect to use in our Hairy Jayne Home Brew recipes.
Botanical Name: Vetiveria Zizanoides
10ml