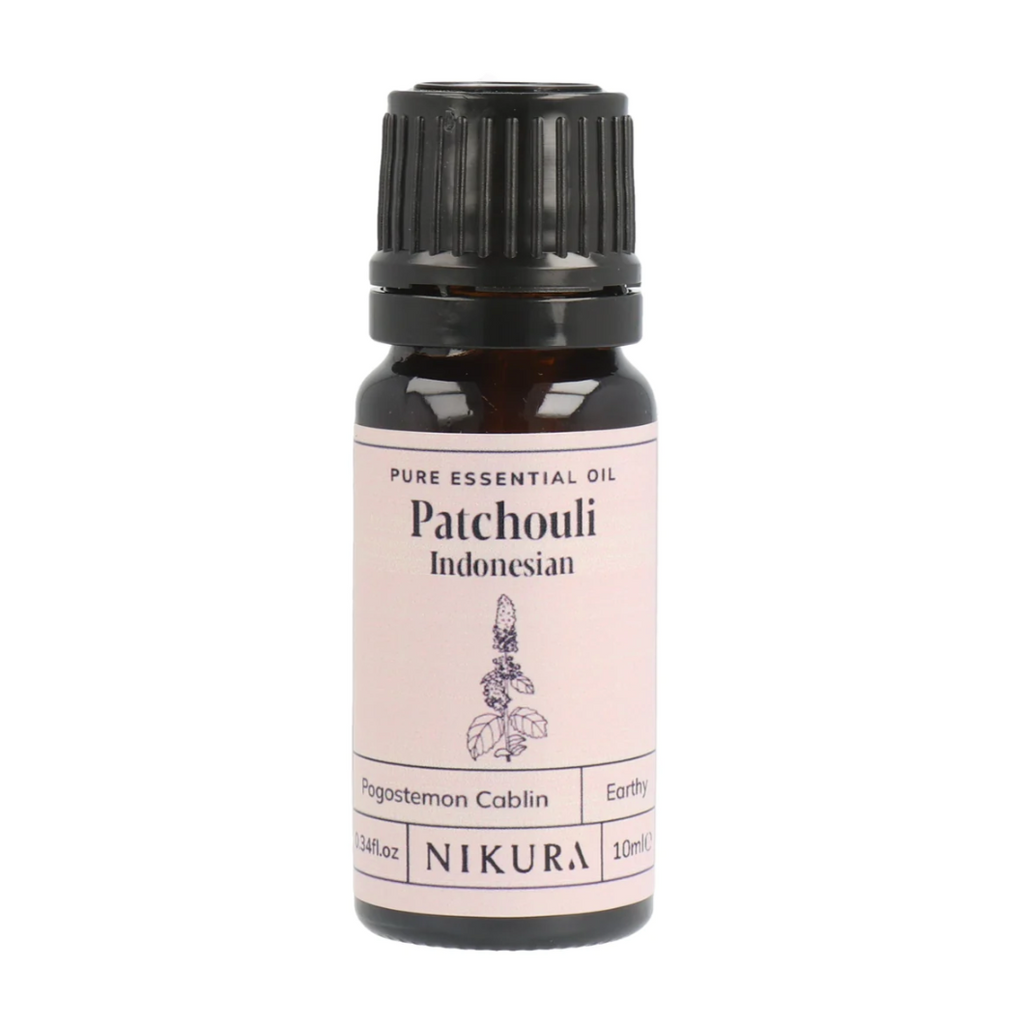 Pure essential oil | patchouli (indonesian) 10ml
Indonesian patchouli essential oil is a fragrant aphrodisiac, known for balancing mood and being a big hit in Hippie culture. Patchouli adds a smoky, earthy and intoxicating base note to fragrance blends. 
Patchouli essential oil is also an effective insect repellent, has hormone-balancing abilities and positive effects in skincare.. The essential oil is extracted through steam distillation.
Patchouli blends well with scents like bergamot, lavender, clary sage, neroli and vetiver. Perfect to use in our Hairy Jayne Home Brew recipes.
Botanical Name: Pogostemon Cablin
10ml