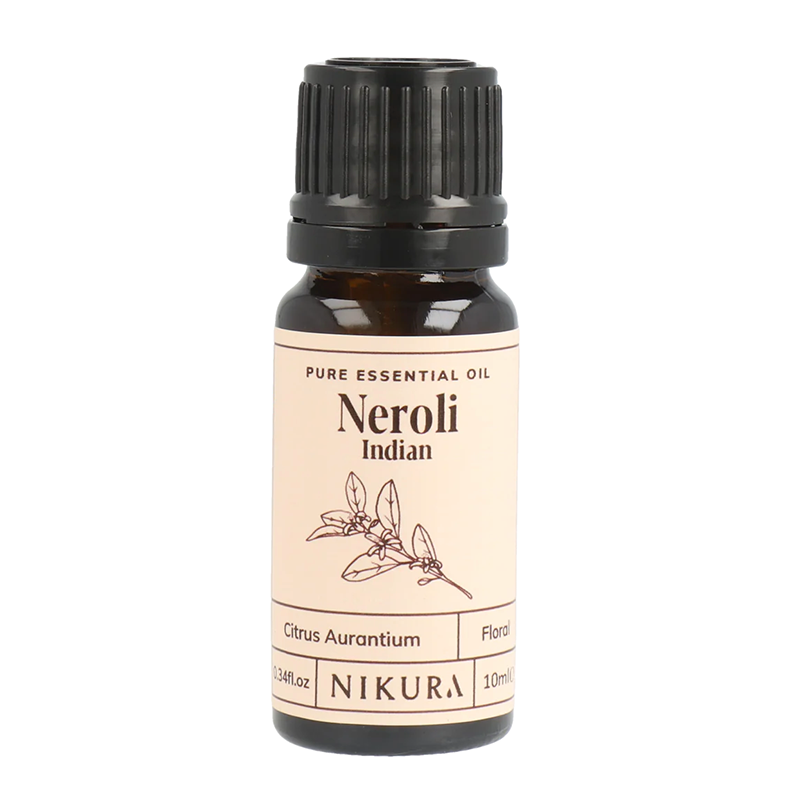 Pure essential oil | neroli (indian) 10ml
Uplift your mood and brighten up your day with a few drops of this luxurious neroli essential oil. Neroli essential oil has the pretty, sweet scent of orange blossom, with a floral body and lightly citrusy overtones. 
Neroli essential oil has a powerful effect on stress, soothes and rejuvenates and is said to help to improve the symptoms of menopause. The essential oil is extracted from the flowers of the bitter orange tree, which is native to Southeast Asia.
Neroli blends well with scents like benzoin, clary sage, vetiver and patchouli. Perfect to use in our Hairy Jayne Home Brew recipes.
Botanical Name: Citrus Aurantium
10ml