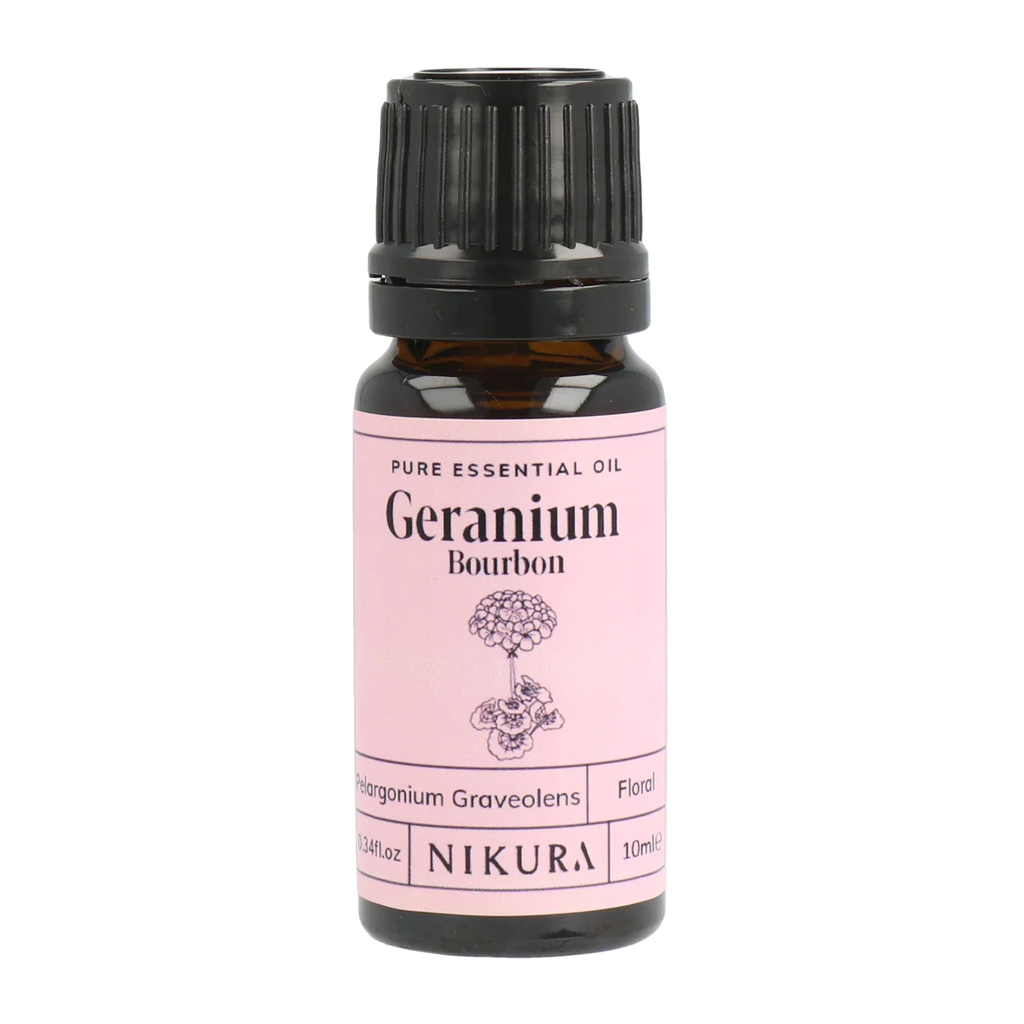 Pure essential oil | geranium 10ml
Geranium essential oil is an uplifting floral oil, popular for soothing the mind and restoring the body. Similar to rose in scent, geranium adds a fresh, sweet middle note to fragrance blends. 
Known for its calming effects, geranium essential oil also has anti-inflammatory and deodorising properties. The essential oil is extracted via steam distillation from the Pelargonium plant, which is native to South Africa.
Geranium blends well with many scents like may chang, bergamot, neroli, grapefruit, patchouli and ylang ylang. Perfect to use in our Hairy Jayne Home Brew recipes.
Botanical Name: Pelargonium Graveolens
10ml