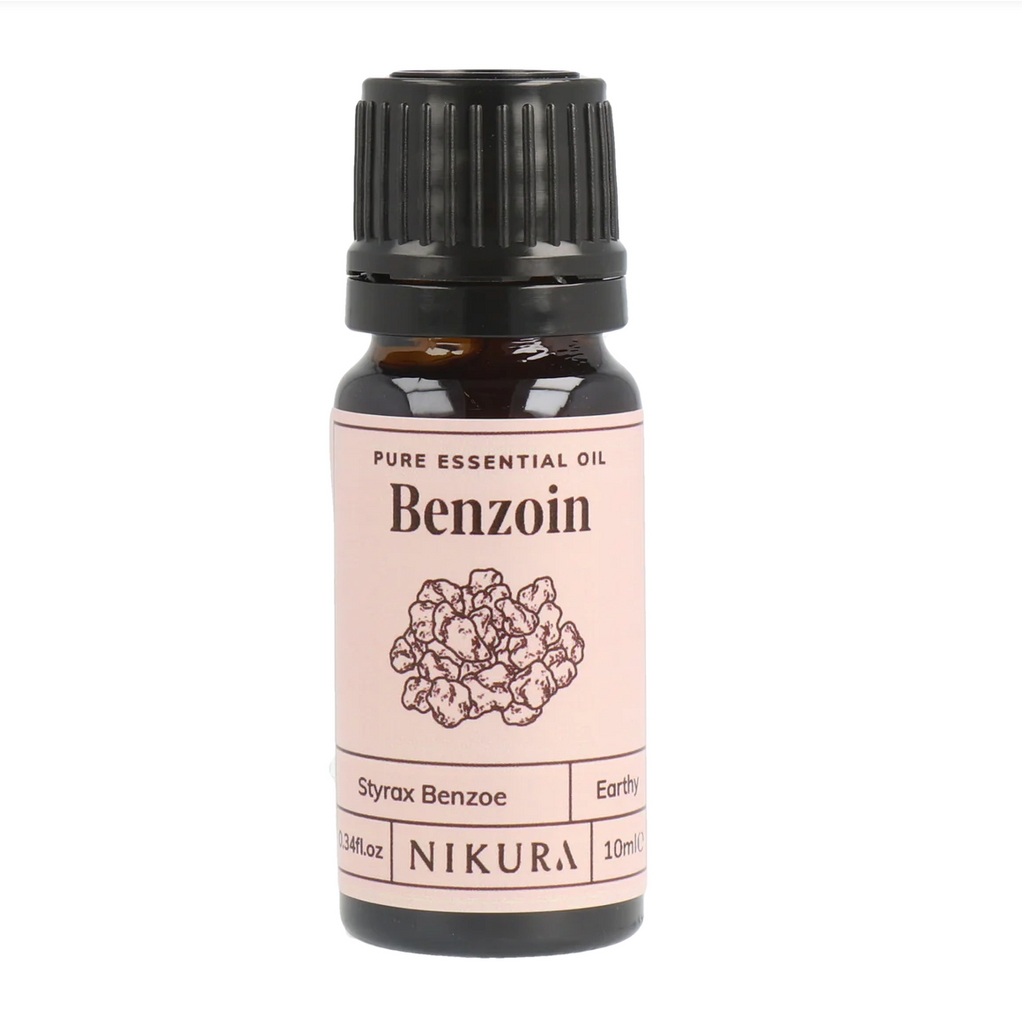 Pure essential oil | benzoin 10ml
Benzoin essential oil is rich and warming. It's vanilla-like fragrance is reminiscent of cola bottle sweets. Benzoin is a sweet, indulgent base note in fragrance blends. 
Benzoin essential oil is a natural decongestant and has stimulating, circulation-boosting abilities. The essential oil is extracted from the benzoin tree resin, which is native to Thailand.
Benzoin blends well with scents like bergamot, lavender, orange and patchouli. Perfect to use in our Hairy Jayne Home Brew recipes.
Botanical Name: Styrax Benzoe
10ml