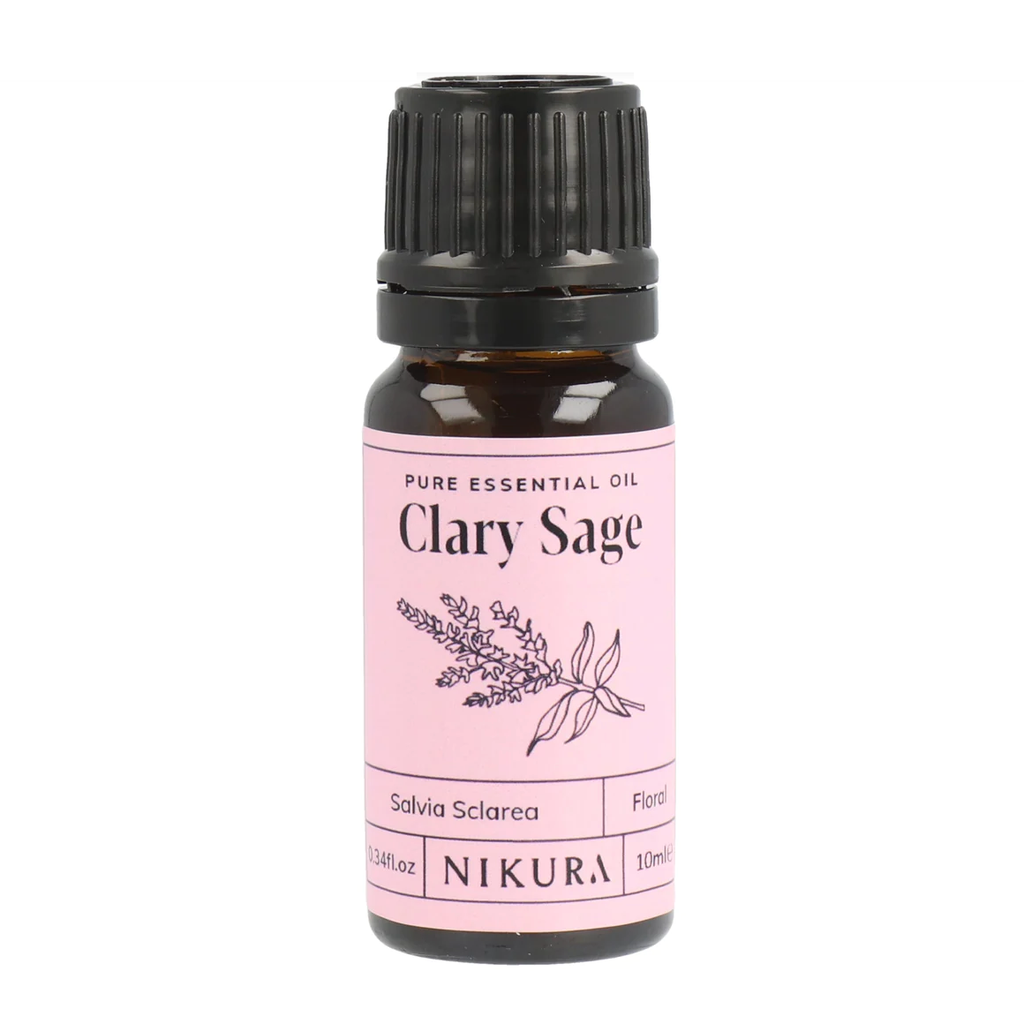 Pure essential oil | clary sage 10ml
Clary Sage essential oil is highly calming with a pleasant earthy, herbaceous, floral scent. Clary Sage adds a stress-relieving middle note to fragrance blends. 
Regarded as a miracle 'cure-all' for a range of diseases, infections and mental conditions, Clary Sage essential oil is valuable in many systems of medicine throughout history. The essential oil is extracted via steam distillation from the clary sage plant, which is native to the northern Mediterranean as well as some areas of North Africa and Central Asia.
Clary Sage blends well with scents like bergamot, geranium, grapefruit, lavender and patchouli. Perfect to use in our Hairy Jayne Home Brew recipes.
Botanical Name: Salvia Sclarea
10ml