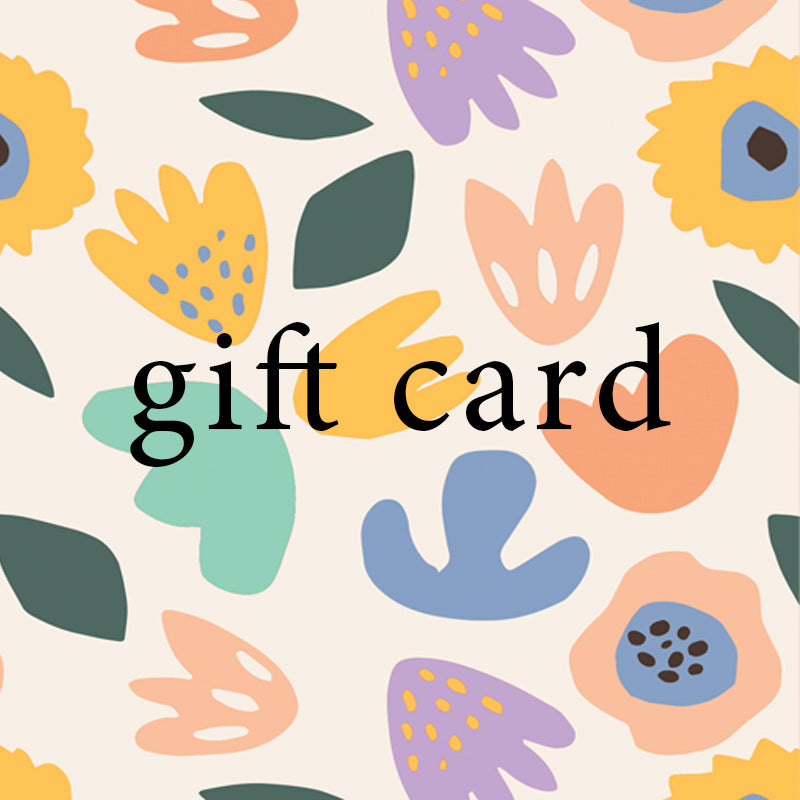 Hairy Jayne gift card | a truly zero waste gift
Give the gift of lovely, sustainable hair care without any waste at all. A Hairy Jayne digital gift card is the perfect zero waste gift for eco warriors who prefer to choose their own hair care products – and fragrances.
Or if you'd like to treat them to one of our  hands-on workshop experiences in Bristol, you can do that too!
The gift card will be emailed your address (whichever you use at the checkout). Just forward the gift card email on to the lucky recipient, it contains the unique gift card code that they can use to redeem the amount at the checkout.
4 amounts to choose from – £10, £25, £50, £100.

If you'd specifically like to give a workshop experience, choose £22 (for Make Your Own Bespoke Hair Oil) or £28 (for Make Your Own Soap Dish or Make Your Own Natural Fragrance). Just pop a note in your email when you forward the gift card to them specifying which workshop you had in mind for them. They can then book whichever date suits them using the gift card at the checkout. More info about our workshops can be found here.