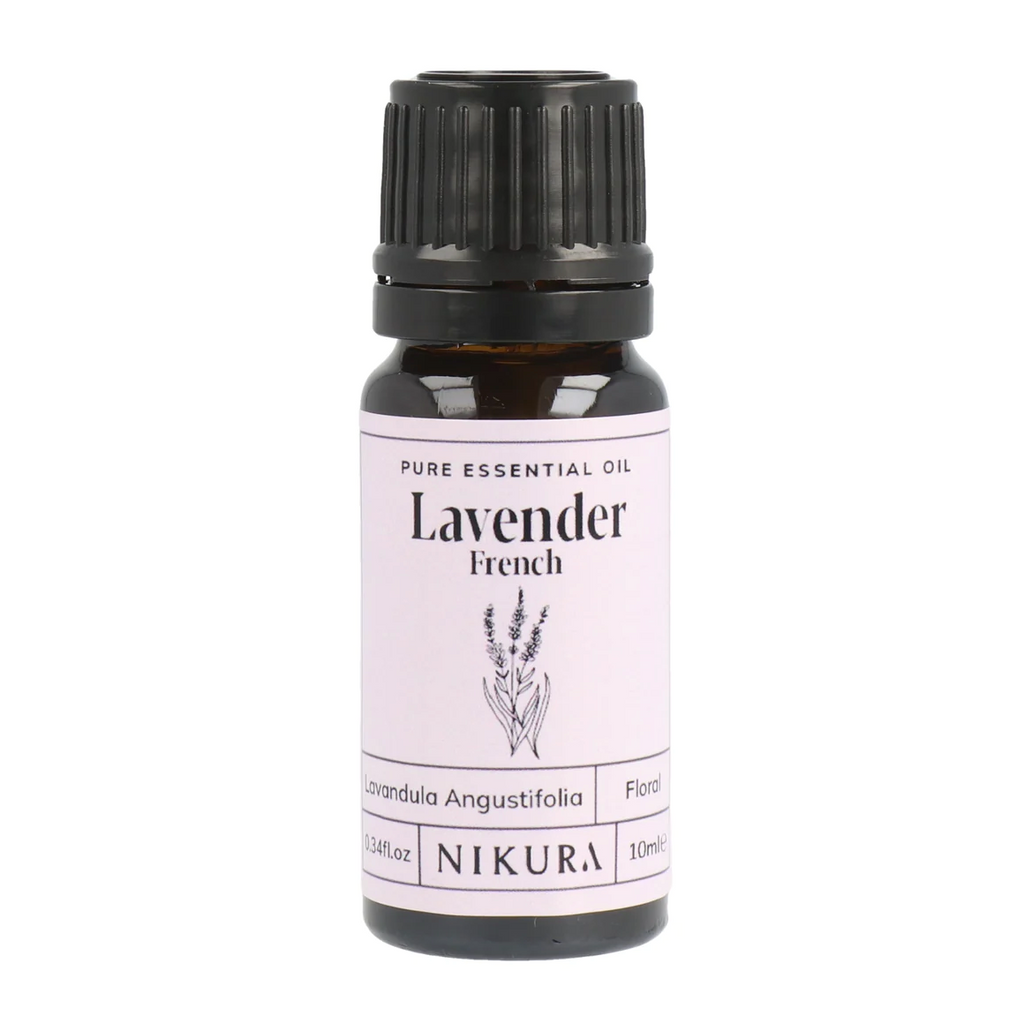 Pure essential oil | lavender (french) 10ml
Lavender essential oil is a calming oil that can help you drift off to sleep and ease your worries. Lavender adds a well-known herbaceous middle note to fragrance blends. 
Coined as the "mother of aromatherapy", lavender oil is famous for its powerful effects on sleep, stress, and anxiousness. It is also a sound remedy for sore muscles, hair growth, and mild burns. The essential oil is extracted via steam distillation from lavender plants grown in France.
Lavender blends well with scents like bergamot, clary sage, geranium, rosemary and patchouli. Perfect to use in our Hairy Jayne Home Brew recipes.
Botanical Name: Lavandula Angustifolia
10ml